Netrunner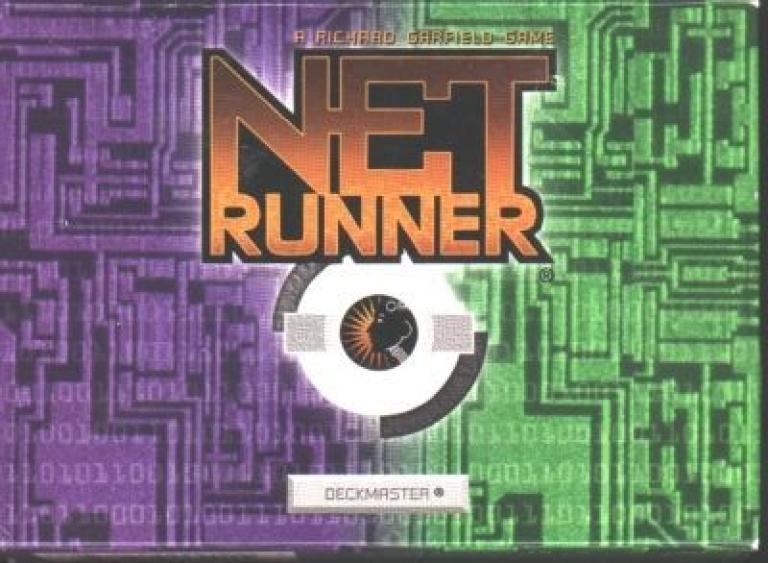 Netrunner
Netrunner is a cyberpunk-themed collectible card game. The two players are the Corp (who wins by completing Agendas) and the Runner (who wins by infiltrating the Corp and liberating Agendas).

Each side has a limited number of both actions and bits (money) to spend per turn; bits are gone once used, and actions must be spent to gain more.
An important thing when evaluating the power of cards is to see the Bit per action ratio.

One unique feature of this game is that the Runner physically moves on the "board" created by facedown Corp cards. It has the feel of a "capture the flag" game, with the Runner moving in dataforts to steal Agendas from the Corp.

Another unique feature is that the Cards are NOT the primary strategy of the game; in fact, players can win by simply "playing with the rules" itself (a concept difficult to understand if you've never played Netrunner).

Both players play as both Corp and Runner in a game, one after the other, with each player's Runner going against the opponent's Corp. A winning match provides 10 points and the loser scores points equal to the number of agenda points scored/liberated. The winner of the game is the one who has the most points in the 2 submatches.

Though Netrunner is traditionally a two-player duel, there are formats that allow for more players (called "The Big Sell Out").


Podcasts Featuring this Game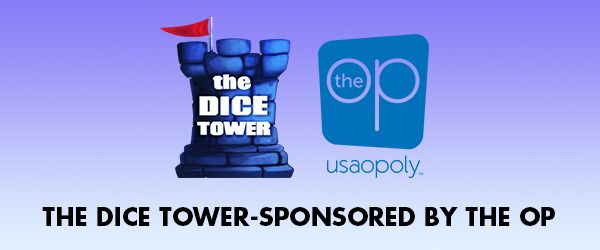 TDT # 267 - Games We're Looking Forward to
Yeah, I know we say that were going to talk about GenCon, and we do a very small amount, but most of that is in the next episode.  In this episode, we're joined by Cody Jones and John Richard, and we talk about a pile of recently played games, including Descent 2.0 and D-Day Dice.  We also answer several listener questions, and talk about what games we are looking forward to seeing!