Here at the Dice Tower we hold contests multiple times a week. Below you can find all the active ones, just click on any one, watch the video and participate!
***Don't forget to check your email (and spam folder) for an email from us notifying you that you won!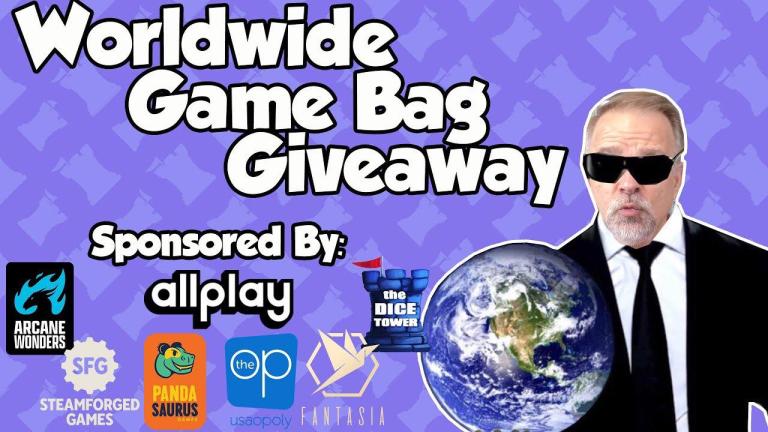 We're giving away another five premium game bags from Allplay filled with great games! And now it's world wide! To enter, simply submit the entry form on the page!