ZtoZ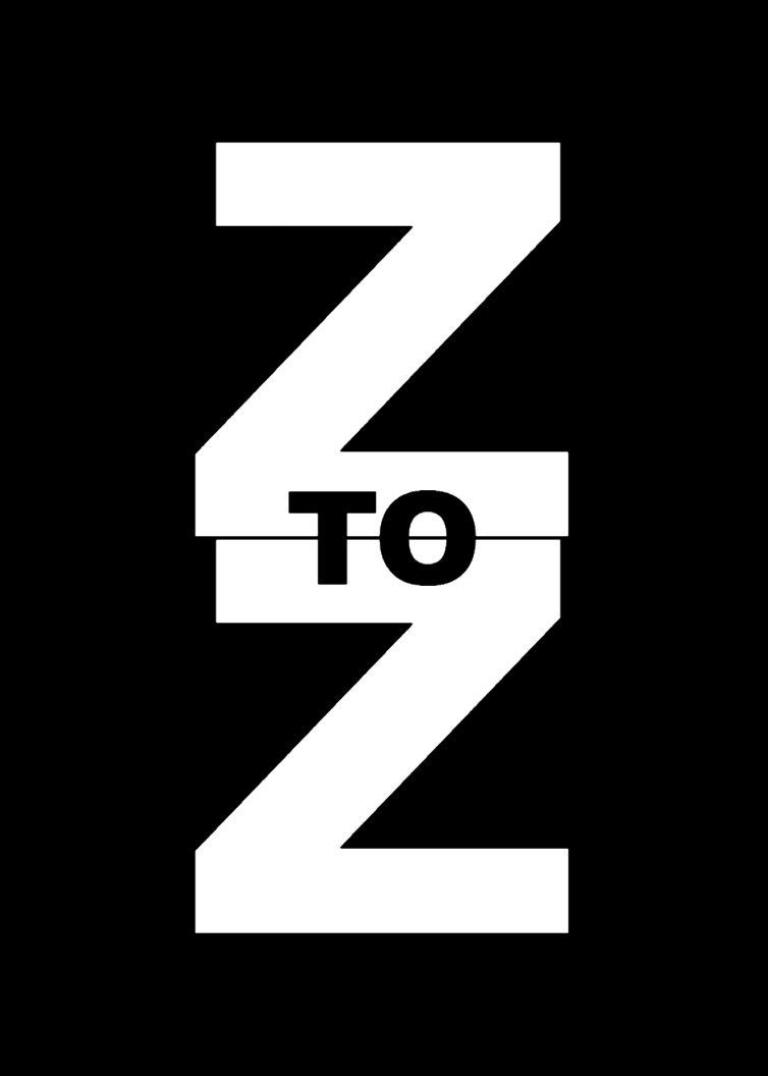 ZtoZ
Those that laugh last...are probably zombies!

ZtoZ is a survival party game where you and your friends are seated at a table surrounded by zombies. You'll need to read a card while impersonating a zombie in order to survive.

The catch, is that zombies have no sense of humor. Anyone laughing, smiling, giggling, grinning, or displaying any signs of mirth (or a bad zombie impersonator) is eaten.

Eliminated players join the zombies around the table and spend the game making zombie noises and "helping" find the non-zombies at the table.

Last person remaining at the table wins.