Felicity: The Cat in the Sack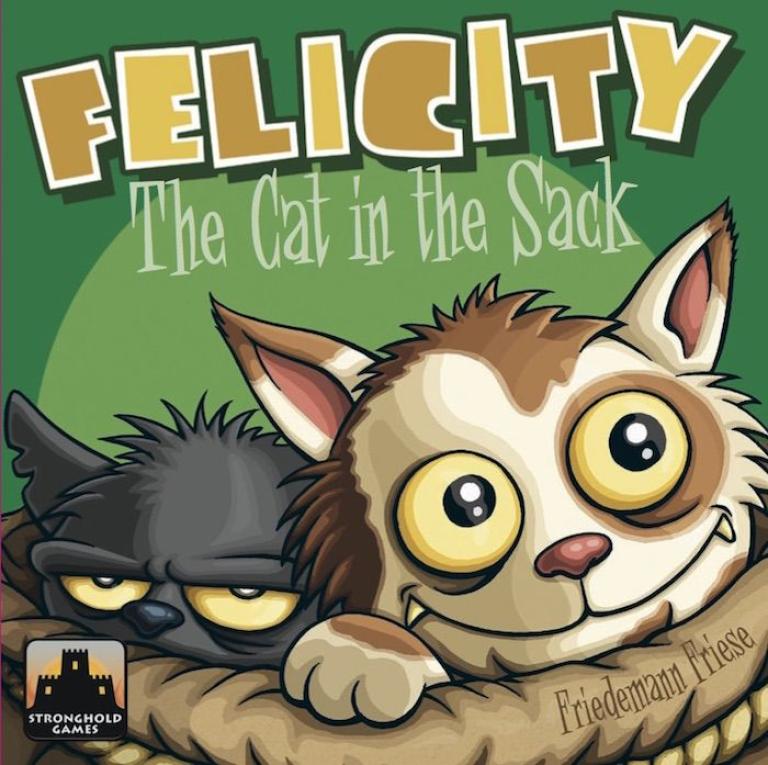 Felicity: The Cat in the Sack
Cats have very different personalities: Some adorable and sweet, and some...not so much...

The object of the game is to acquire the best cats. Sometimes, you'll use a dog to chase away unwanted cats, but too many dogs are bad as they will just chase each other!

With their mice, players attempt to grab the famous Felicity: The Cat In The Sack. In the sack, there are both good and bad cats. Each player can also put a dog or rabbit into the sack instead of a cat, allowing players to bluff one another. At the end of the game, all good cats and mice count as positive points, but bad cats count against you! This is a clever auction game with many interesting decisions.


Podcasts Featuring this Game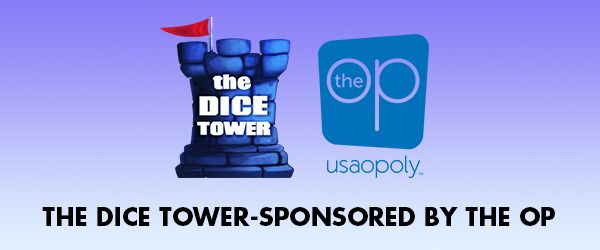 TDT # 169: Top 10 Stress-Inducing Board Games
In this episode, Eric reviews a pile of games, Moritz discusses Mozart and games, and Geoff defends High Society. Dexter and the Chief go over Long Shot, Tom rants against publishers' lack of respect for dads, and Adam gives us some Dominion variants. Ryan gives more instructions on how to properly teach a game, and Eric talks about Ra: the Dice Game. Finally, we give our top ten stress-inducing board games, along with guest Charley Eastman.