Episode 142: Teotihuacan: City of Gods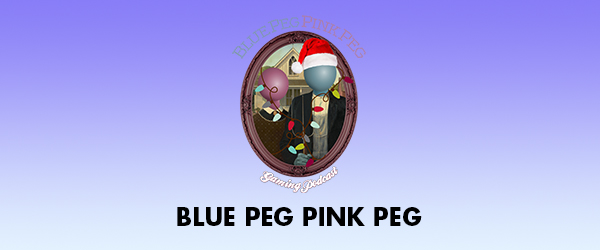 Episode 142: Teotihuacan: City of Gods
During this weeks episode:
1) The Pegs discuss their recent game plays including Wingspan, A Pleasant Journey to Neko, Human Punishment and many more;
2) All the Pegs review the action selection game Teotihuacan: City of Gods; and
3) Look back at Clans of Caledonia.
Click here for game play photos and show notes.
To access the direct download, click here.
NOTE: Board game discussion starts 28 minutes in.
Certain of the aforementioned reviews derive from a copy of the reviewed game which was provided by the publisher, free of charge.
1:00- It's About Time, 6:25- Robb Won, 9:39- #PPCon2019, 28:30- Wingspan, 39:30- Human Punishment, 47:21- A Pleasant Journey to Neko, 52:20- Poetry Slam, 1:00:07- Obsession, 1:09:30- New Frontiers, 1:13:42- The Hanging Gardens, 1:19:20- Stew, 1:25:00- Board Game Hug Drugs, 1:30:21- Teotihuacan Rules, 1:34:24- Teotihuacan Review, 2:04:33- Clans of Caledonia Re-Roll
Games Featured in this Episode