Episode 144- Treasure Island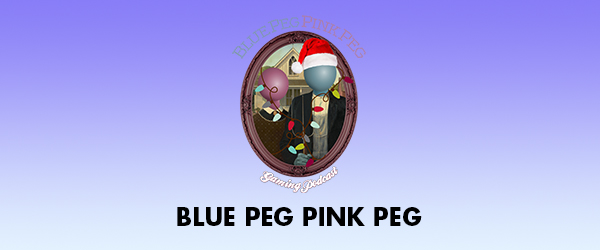 Episode 144- Treasure Island
During this weeks post RobbCon episode:
1) The Pegs discuss their recent game plays including Black Angel, Beta Colony, Lord of Rings: Journeys in Middle Earth and many more;
2) All the Pegs review the hidden movement game Treasure Island; and
3) Look back at Dinosaur Island.
Click here for game play photos and show notes.
NOTE: Board game discussion starts at 26:20.
NOTE: We apologize for static in a couple of places during this episode, especially around 50 minutes (about 5 seconds).
To access the direct download, click here.
:50- Jekyll & Hyde Syndrome; 4:00- Golden Geek; 7:30- Five Tribes thanks; 8:30- Notched Nerd; 14:10- Mash Up Meet Up 2019; 14:53- RobbCon 2019; 26:20- Oceans; 34:09- Lord of the Rings: Journeys in Middle Earth; 38:10- Beta Colony; 45:30- Call to Adventure; 54:03- Black Angel; 1:02:05- Potemkin Empire; 1:10:52- Smash City; 1:22:00- SpaceCorp…; 1:31:35- Endangered; 1:36:53- Tsukuyumi: Full Moon Down; 1:43:35- Blood on the Clocktower; 1:48:53- The Secret Cabal; 1:55:15- Treasure Island, Rules; 1:58:12- Review; 2:33:26- Dinosaur Island Re-Roll
Certain of the aforementioned reviews derive from a copy of the reviewed game which was provided by the publisher, free of charge.
Games Featured in this Episode