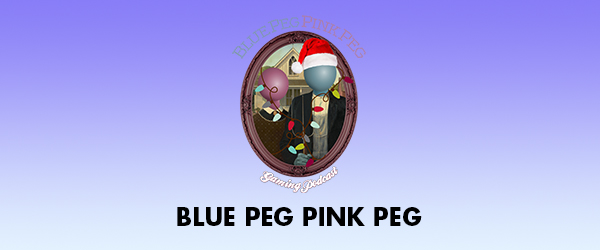 Episode 146- Tiny Towns
During this weeks episode:
1) The Pegs discuss their recent game plays including Hex Roller, Crown of Emara, Morocco and many more;
2) All the Pegs review the pattern making game Tiny Towns; and
3) Look back at Altiplano.
Click here for game play photos and show notes.
NOTE: Board game discussion starts at 23:10.
To access the direct download, click here.
Certain of the aforementioned reviews derive from a copy of the reviewed game which was provided by the publisher, free of charge.
:54- Avengers trivia; 7:30- Contest!; 9:01- Origins Mash Up Meet Up; 12:00- Charcon, 16:20- Jeremy's game room; 22:00- Silver: Amulet preview; 32:00- Quiver talk; 38:10- Hex Roller; 45:50- Let's Make A Bus Route; 50:52- Crown of Emara; 56:40- Smash Up Expansions; 1:06:44- Jeremy consulting credit; 1:1;:10- Morocco; 1:18:05- Men at Work; 1:23:00- Urbanization; 1:32:00- BGG Origins Preview Page; 1:35:00- Valparaiso; 1:38:00- Arraial; 1:42:30- Pathfinder: ACG revised edition; 1:45:40- WashingCon; 1:46:29- Summer Secret Santa; 1:48:40- Tiny Town Rules; 1:51:26- Tiny Town Review; 2:23:06- Alitplano Re-Roll
Games Featured in this Episode