Episode 177: Forgotten Waters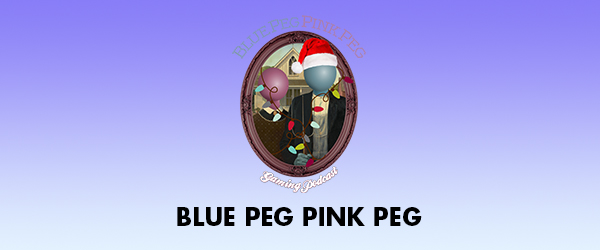 Reviews of Calico, Tidal Blades: Heroes of the Reef, Imperial Struggle and many more;. Featured review: Forgotten Waters by Plaid Hat Games; Reroll Chronicles of Crime by Lucky Duck Games. Game discussion starts at 22:18. https://bluepegpinkpeg.com/ep177.
Thank you to our sponsors: Queen Games and Grand Gamers Guild.
Games Featured in this Episode