Episode 214: Tabannusi-Builders of Ur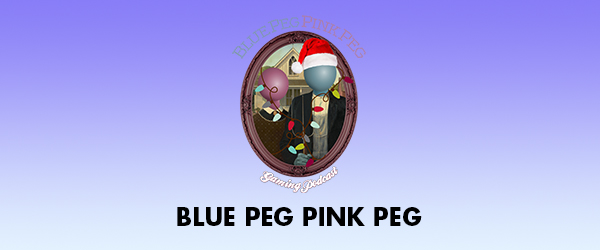 Reviews of So Clover!, Marvel United, Trek 12-Himalaya and so many more. Featured review: Tabannusi-Builders of UR by Board and Dice; Reroll Praga Caput Regni by Rio Grande Games . Board game discussion starts at 29:58. https://bluepegpinkpeg.com/ep214.
Thank you to our sponsors: Queen Games, Grand Gamers Guild, and AEG.
Timestamps:
29:58 - Marvel United; 38:25 - So Clover!; X46:21 - Similo-Spookies; 52:23-Trek 12-Himalaya
Games Featured in this Episode