BGA Episode 30 - World Cup of Fantasy Tabletop Games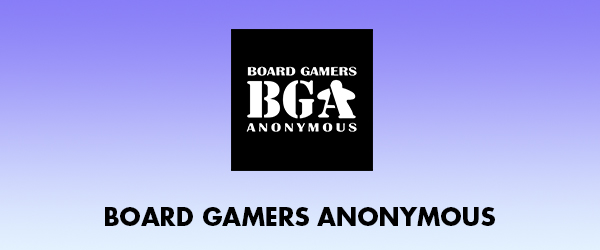 BGA Episode 30 - World Cup of Fantasy Tabletop Games
On this episode, Anthony, Chris and Drew pit 32 of the best fantasy tabletop games of all time against each other in one epic battle royale to determine which is the best (in our opinion). The full line up includes (scroll down for the podcast embed):
Group A
Mage Knight Board Game
Shadows over Camelot
Small world
Myth
Group B
War of the Ring
Game of Thrones LCG
Avalon
Lords of Waterdeep
Group C
Magic: the Gathering
Dungeon!
Battlelore 2.0
Tales of the Arabian Nights
Group D
Descent
Ascension
Talisman
Defenders of the Realm
Group E
Dungeons & Dragons
Smash up
Discworld: Ankh Morpork
Munchkin
Group F
Summoner Wars
Wiz war
D&D: Castle Ravenlof
Yggdrasil
Group G
Rune Wars
Seasons
Lord of the Rings: LCG
Cheaty Mages
Group H
Mice and Mystics
Terra Mystica
Citadels
Quarriors
Get involved and tell us who YOU think should have won (or been included) on BoardGamersAnonymous.com or in our guild on BoardGameGeek.com. You can also follow us on Twitter (@bgapodcast) and on Facebook (http://www.facebook.com/boardgamersanonmyous).
Games Featured in this Episode