Episode 125 - Uwe Rosenberg vs. Stefan Feld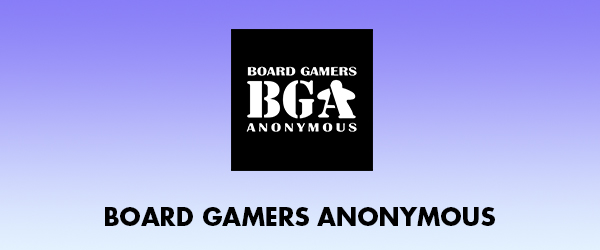 Episode 125 - Uwe Rosenberg vs. Stefan Feld
This week, Anthony and Chris dig into euro-mega-designers Uwe Rosenberg and Stefan Feld to determine once and for all, who does it better. In this special designer edition of our VS. feature, we'll look at the games of both designer, as well as their impact on gaming and overall fun-factor for us to determine which comes out ahead. We also ask the listeners in our question of the week who they'd pick if they could only have one library of games. 
In our acquisition disorders, Anthony looks at Dragon Island, the new game from R&R Games and Mike Fitzgerald coming later this fall, and Chris looks at Vast after his first play as the Goblins. While not a full review, hear Chris's first impressions of this incredibly unique asymmetrical game, plus thoughts on the expansions coming for it soon. 
The guys dig into recent plays as well. Anthony shares his thoughts and recommendation for Yamatai, the newest from Days of Wonder and designer duo Bruno Cathala and Marc Paquien. Chris then shares his recent play through of Delve, the Carcassonne-like mashup from Indie Boards and Cards. 
If you enjoy the episode, make sure to leave us a review on iTunes. It helps more people find the podcast and for us to make more awesome content. You can also find us on:
Games Featured in this Episode