Episode 154 - BGG Hotness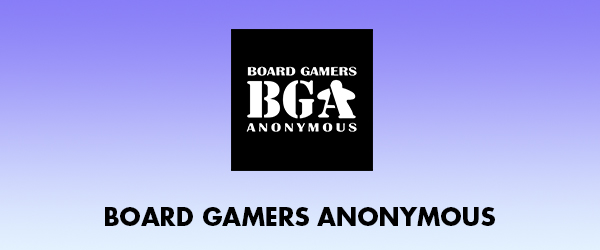 Episode 154 - BGG Hotness
What's hot on BGG right now? Join us for our monthly BGG Hotness review. Chris and Anthony delve into the 15 games atop the hotness this week, along with a pair of new reviews and much more. 
To kick things off, we asked the listeners for the most important things a FLGS can do to earn their patronage. 
In our acquisition disorder this week, Anthony digs into UBOOT and Chris looks at the lighter, but still very pretty new game from Eagle Gryphon Games - The Scarlet Pimpernel.
At the Table this week, Anthony reviews the long awaited reprinting of The Pillars of the Earth, a first time play for him. Chris digs into Spirit Island and shares his thoughts on one of our top games from 2017. 
Finally, we delve into the top 15 games on the BGG hotness right now and share why they are there, whether we're equally interested, and what you should keep an eye out for. 
If you haven't yet, be sure to connect with us on Facebook (www.facebook.com/boardgamersanonymous), Twitter (http://twitter.com/bgapodcast), and on our website (www.boardgamersanonymous.com). You can support the show as well by donating on Patreon (www.patreon.com/bga), or using our Amazon affiliate link.
Games Featured in this Episode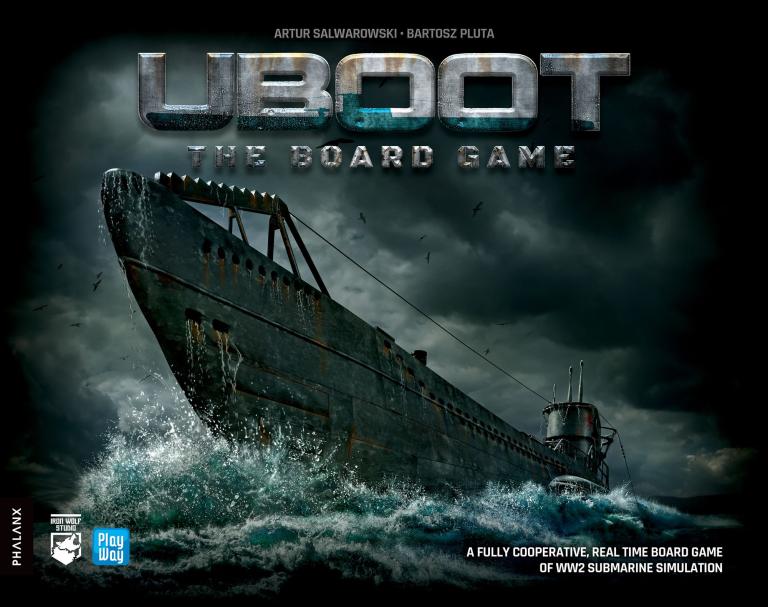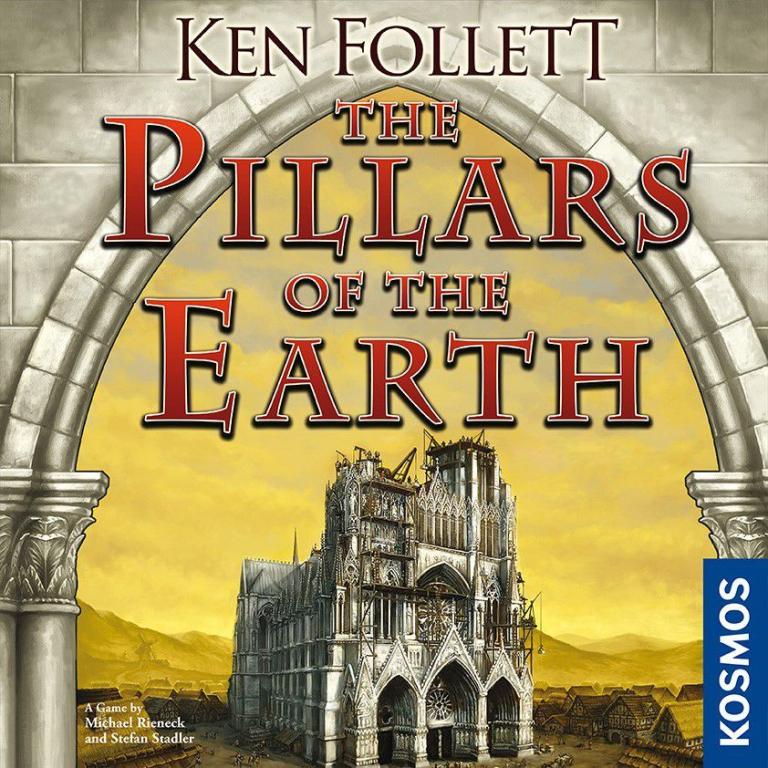 Designer:
Michael Rieneck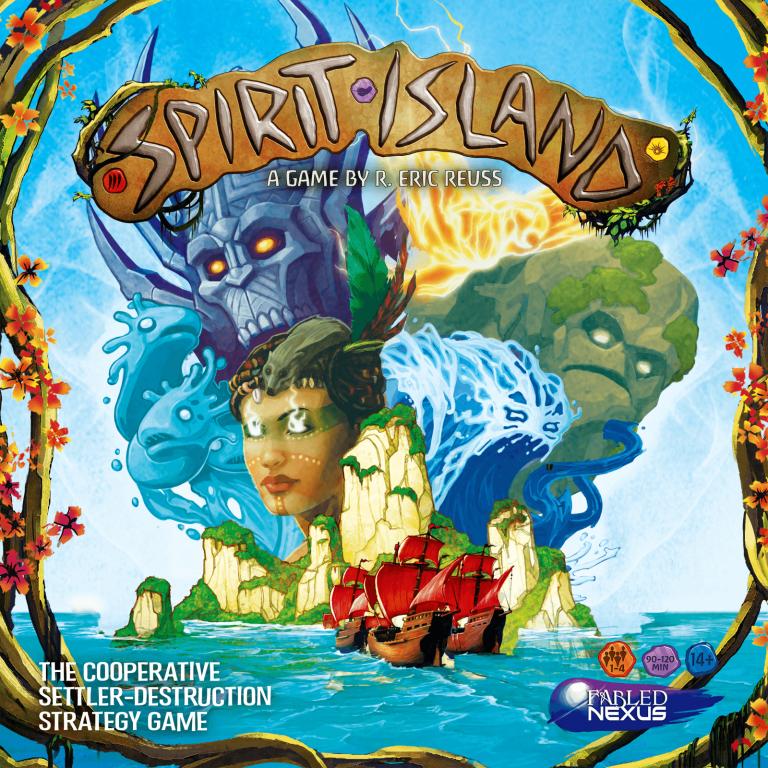 Publisher:
Greater Than Games, LLC