The Broken Meeple - Episode 42 - The Ultimate Fantasy Question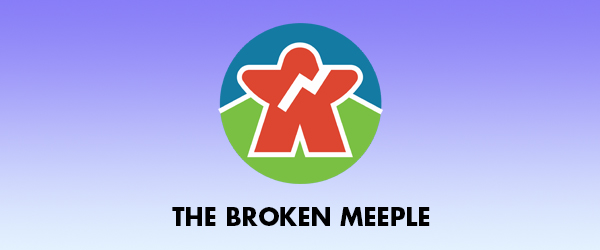 The Broken Meeple - Episode 42 - The Ultimate Fantasy Question
The Ultimate Question? Of Life, The Universe and Everything? No, I mean what defines a "Fantasy" game? In this episode I give my thoughts via my Top Ten Fantasy Board Games - do you agree with my definition and list or do you have your own thoughts?
But before that, a word about local board game cafes and StabCon South followed by first impressions including my "half-way" point opinions on Pandemic Legacy (spoiler free).
And the "One More Game?" segment returns for a more regular timescale with my views on whether Smash Up has stood the test of time and many expansions.
00:00 - Board Game Cafe's & StabCon South
08:02 - First Impressions - German Railroads
11:47 - First Impressions - Dungeon Petz
16:01 - First Impressions - Pandemic Legacy (spoiler free)
20:35 - One More Game? - Smash Up
29:08 - Top Ten Fantasy Games
58:47 - Conclusion
Games Featured in this Episode