TDT # 70: Interview with Zev Shlasinger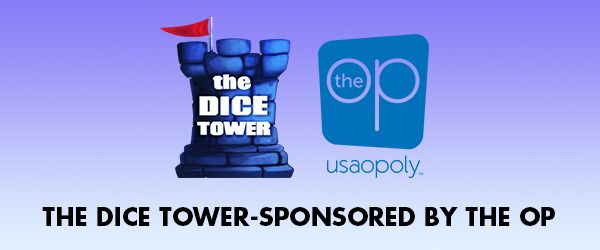 And flying solo, another episode of the Dice Tower!
The show has a slight change in format, and Sam once again can't make it to recording. We finish up our contest for Gifttrap and Twilight Imperium III, and start a new contest for Quest of the Dragonlords. Rick gives us the news, Moritz reviews a few games, and I answer a few questions. I give my top ten games for teaching English (ESL), and talk about a real life dice tower. Finally, I finish up the show with an interview with Zev Shlasinger, founder of Z-man games (Reef Encounter). We have the show available in .mp3 format, which you can download below by right clicking the link below, and selecting "save link as".
Games Featured in this Episode