TDT # 728 - 30 Minutes or Less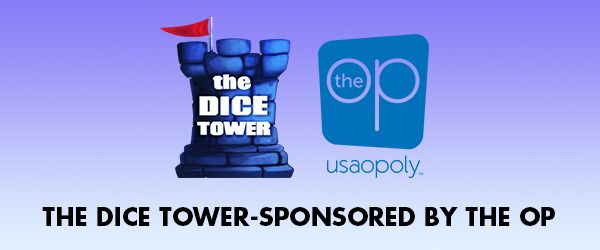 In this episode, Tom is away, so Crystal joins Eric to talk about 50 Missions of The Crew, Hugo, Alice is Missing, Arch Ravels, Gravwell 2nd Edition, and Stellar. Geoff talks about choking, and we finish up with a Top Ten list of games that be played in 30 minutes or less.
Support for The Dice Tower comes from TheOp.games and GameNerdz.com.
Games Featured in this Episode