TDT # 740 - Biggest Surprises of 2021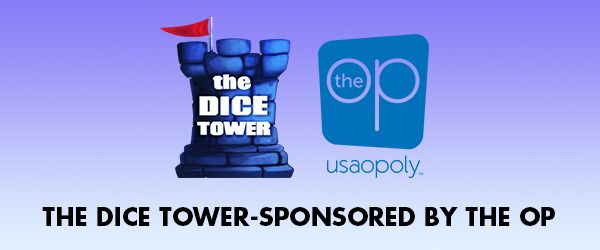 In this episode, Tom and Eric discuss Space Race, Kingdom Hearts Perilous Pursuit, Canopy, and Ark Nova. Geoff fudges the numbers, we have a holiday Tale of Boardgaming Horror, an announcement from Tom, and our Top Ten surprises from 2021.
The Dice Tower is sponsored by TheOp.games and GameNerdz.com.
Games Featured in this Episode