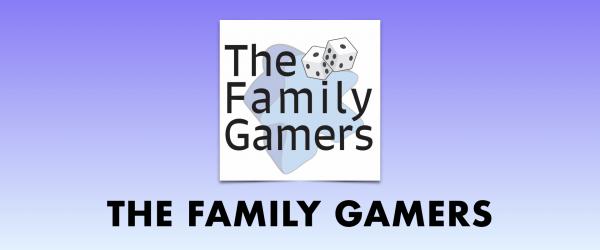 Andrew & Anitra are programmers by training. Can we tease apart some of the skills that build a programming mindset, and hone them through games?
Computational thinking includes: abstraction, decomposing, algorithms, and pattern recognition.
Even kids or adults who don't think of themselves as "technical" will benefit from these skills. These are problem-solving tools, whether you're applying them to computers or not.
The post 304 – Computational Thinking – The Family Gamers Podcast appeared first on The Family Gamers.
Games Featured in this Episode