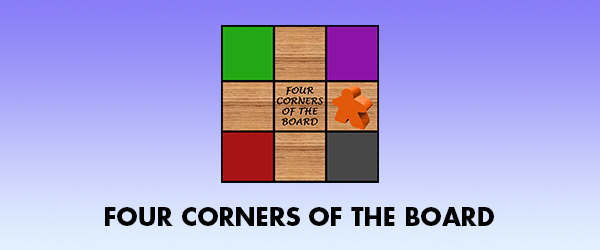 Trajan - Episode 036
We start this podcast with looking at some games we've played recently :
Shakespeare 00:40
Brass 04:45
Patchwork 8:28
A Touch of Evil 13:15
Fisticuffs! 21:55
Blood Rage 31:40
We then have a quick look back at the Discworld games, have we played them? Do we want to?
Then it is the main part of the podcast, Trajan. We look at the components and theme - do we read more theme into a game if we enjoy the game? Do we think the game is balanced? What about the main mechanism of the game - good/bad/indifferent?
For the first time in our history, we all agree on 2 games in this podcast - one terrible and one excellent!
Games Featured in this Episode