The Game Pit: Episode 30 - Picking Over the Bones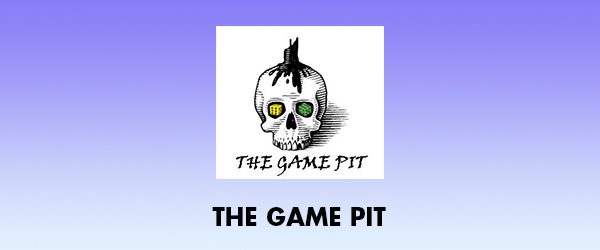 The Game Pit: Episode 30 - Picking Over the Bones
Four more games slip into the depths of the pit and are picked over at length by Ronan and Sean. The games talked over are Libertalia, Greed, Gloom and Praetor.
Also in this episode we have a sneak peek at King Down which is currently on Kickstarter - King Down Kickstarter Link.
**We have experienced more technical issues and apologise for any reduction in sound quality. We are working hard to rectify the problems**
The Game Pit is a proud member of The Dice Tower Network and you can also find us on 2d6.org.
Games Featured in this Episode