The Game Pit: Episode 40 - Council Chamber Mega Review of 2014 with Top 5s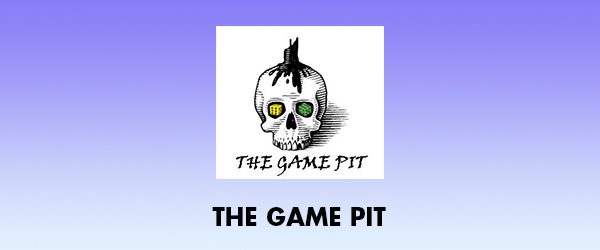 The Game Pit: Episode 40 - Council Chamber Mega Review of 2014 with Top 5s
Sean and Ronan take a look back at the best and worst of 2014 in our longest episode yet. Featuring Biggest Disappointment, Best Expansion, Top 5 2014 Games and more…
Joining us with their thoughts are our fantastic contributors Chris, Teri, Paul and Nathan.
Also featuring our Competition to win a brand new copy of Hoyuk from MAGE Company.
Catch all our episodes and more great gaming podcasts at dicetowernetwork.com
Great gaming content can be found at 2d6.org
Follow us on Twitter and Facebook for all the latest news.
Games Featured in this Episode