The Game Pit: Episode 44 - Lobstercon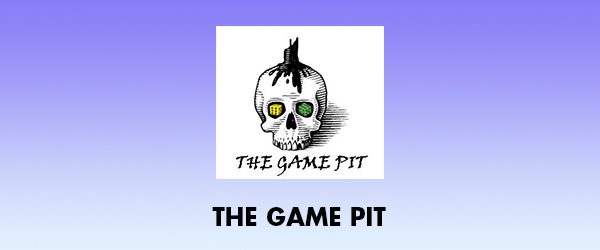 The Game Pit: Episode 44 - Lobstercon
In this episode, Ronan and Sean discuss their exploits at Lobstercon, which is a twice yearly event where London On Board pack their bags and head down to the seaside to play games, games and more games.
The boys talk about the great games they played during the event but as usual don't really hold back when discussing the less than great games played.
The Game Pit is a proud member of The Dice Tower Network and you can also find us on 2d6.org.
Games Featured in this Episode