The Game Pit - Episode 56 - The Bumper Review of 2015 (with Top 5s)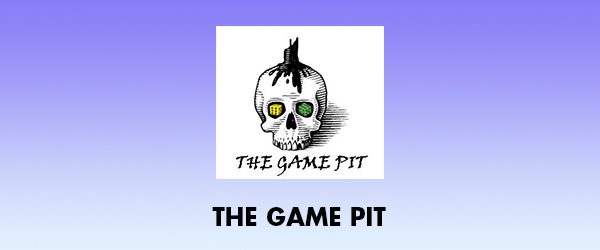 The Game Pit - Episode 56 - The Bumper Review of 2015 (with Top 5s)
We are back and to make up for the break, we return with a truly huge episode.
Ronan and Sean are joined by Paul (Full on) to look over the best and worst that 2015 had to offer (and to offer Paul a hug).
Included in the episode:
Our Top 5 of 2015
Top new to us games of 2015
Most disappointing games of 2015
Out of the Dust
Want to play again
and much more
Also in this episode is a sneak peak at Nightmare Forest: Dean Run.
This game is now available on KickStarter here:
Games Featured in this Episode