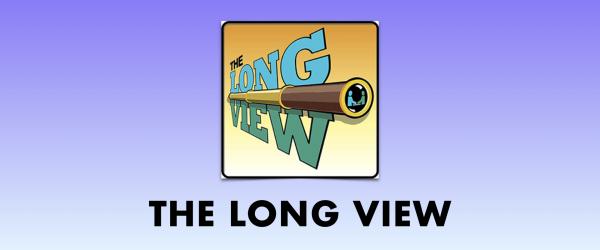 The Long View - Acquire
In this episode of The Long View, I'm pleased to be joined by first time contributor Gene-Paul Viking as we discuss his favorite game, Acquire, the venerable classic by designer Sid Sackson. How is it that a game from 1964 is still so well regarded that it's still rated in the top 200 in this age of the age of the "cult of the new"? What makes this game special? What challenges face new players? What are the best strategies to use? Listen to hear the answers to these questions and more from my special guest in this episode!
The Long View is proudly sponsored by www.gamesurplus.com Go and check out what makes them so special, and listen to this episode to hear about a chance for a lucky listener to win a copy of Flick 'em Up! courtesy of the great folks at GameSurplus.com! The Long View is also a proud member of The Dice Tower Network. Go and check out all of the great sister podcasts in the Network!