The Long View - Quick Looks #12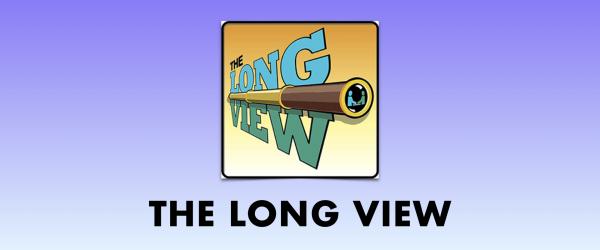 The Long View - Quick Looks #12
In this episode of Quick Looks from The Long View, I'm pleased to be joined by Carter and Elhannan Lloyd Keller, as we review three new titles. First up if Wings for the Baron (second edition), from Victory Point Games. Do you have what it takes to be a World War One war profiteer? Can you run an efficient and dynamic airplane company? Can you survive a tumultuous economy? Listen and find out! Next, we review a new title from Richard Breese, Inhabit the Earth. Is this a simulation of species development, evolution and biological dominance, or a clever, brain burning puzzle game? Listen and hear our thoughts. Finally, we review Above and Below by Ryan Laukat. Is this a eurogame, or a storytelling game or a delicious combination of both? Can a game really do both well, or is it the awkward game that doesn't fit in well with either family? Listen to our review to find out if we think it's a success.
Thanks to our sponsor www.gamesurplus.com for their continued support of The Long View, thanks to The Dice Tower Network, and thanks to YOU for listening!
The episode can be found here in the BGG database, or through iTunes and Stitcher by subscription.
Games Featured in this Episode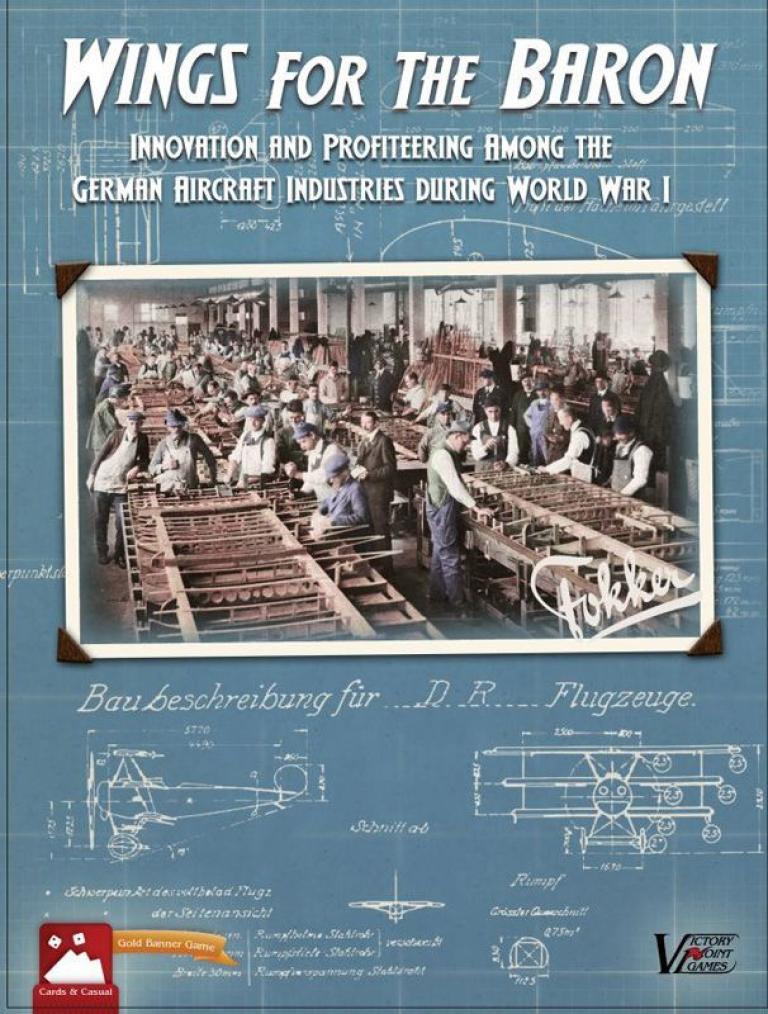 Publisher:
Victory Point Games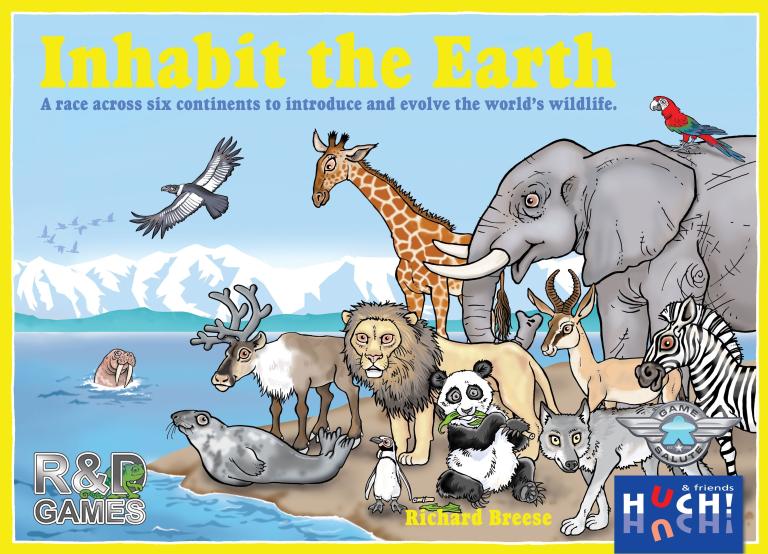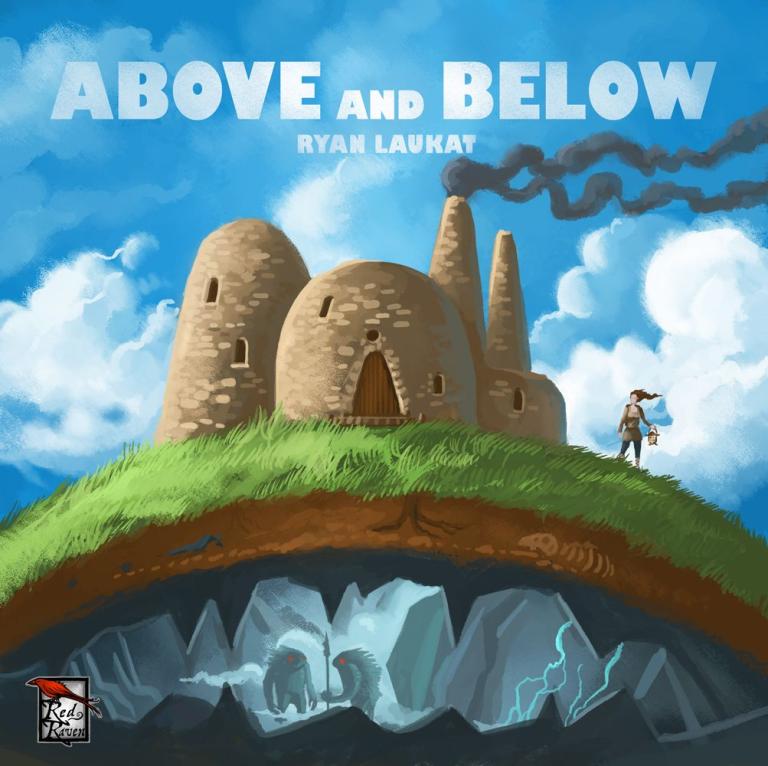 Publisher:
Red Raven Games