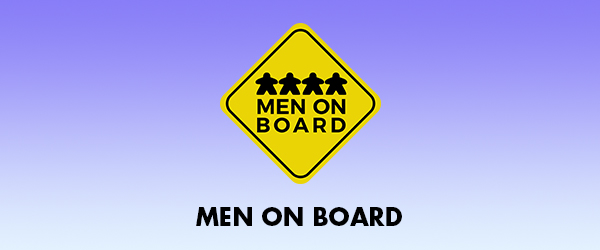 Episode 4: Horror
In our (slightly late) Halloween episode, we take a look at two cooperative games with a traitor mechanic and a horror theme: Dead of Winter and Betrayal at House on the Hill. In our Broader View, we try to figure out why we love games even though they are flawed.
[00:00:00] - Introduction
[00:01:44] - Horror Games
[00:02:22] - Dead of Winter: A Crossroads Game
[00:24:56] - Betrayal at House on the Hill
[00:43:05] - Comparison
[00:51:04] - Other Horror Games
[00:53:29] - Broader View
Games Featured in this Episode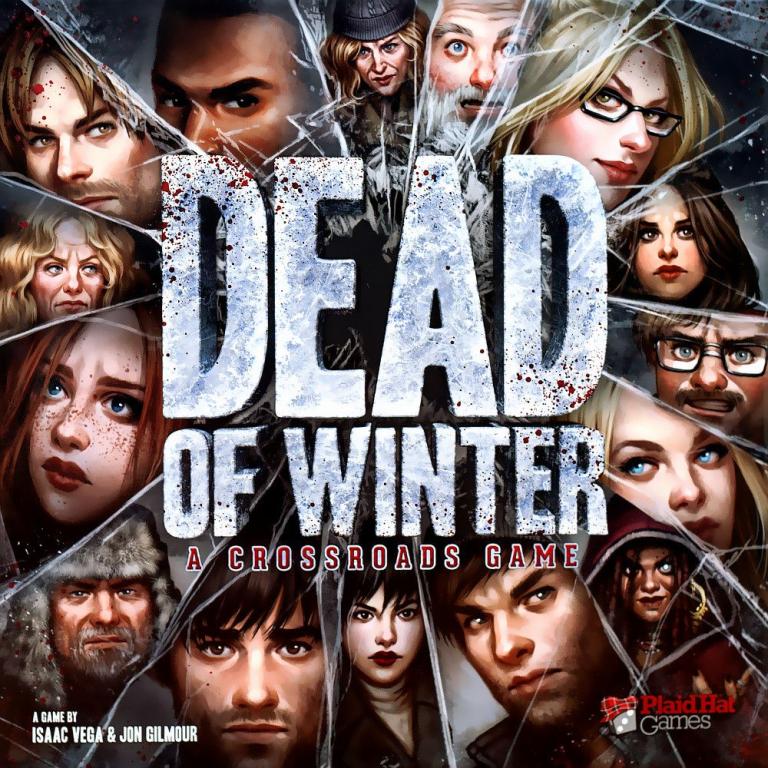 Designer:
Jonathan Gilmour
Publisher:
Plaid Hat Games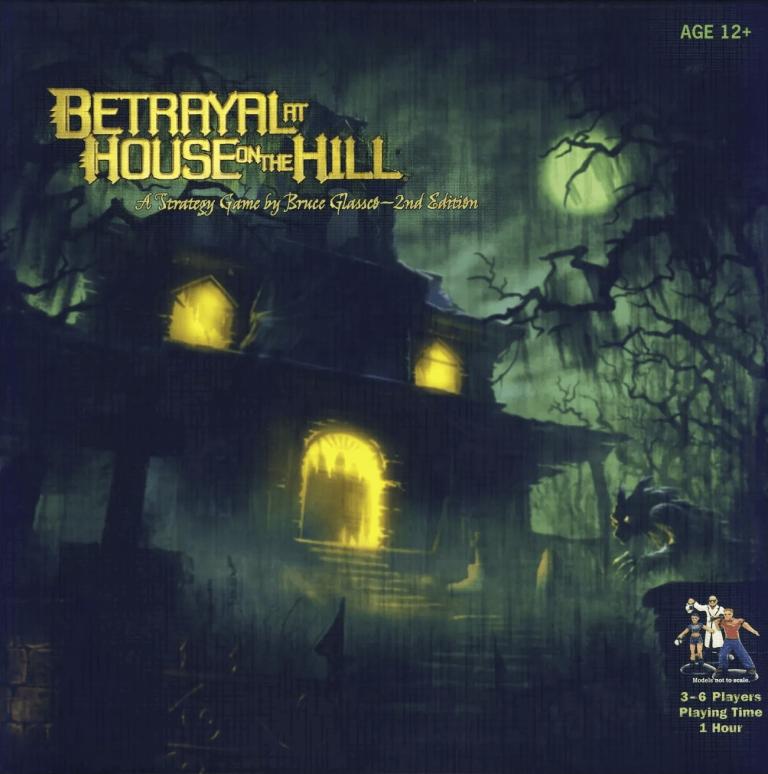 Publisher:
Avalon Hill Games, Inc.