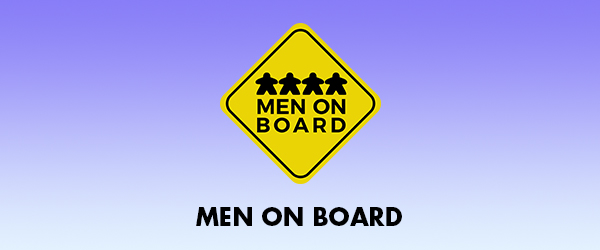 Episode 44: Theme Parks
Today we're taking a look at theme parks in two very different ways: Unfair and Dinosaur Island. Because both of these games have some swingy randomization mechanics, we then talk about our thoughts about randomness in games in our Broader View.
[00:00:00] - Introduction
[00:00:34] - Theme Parks
[00:01:34] - Unfair
[00:17:24] - Dinosaur Island
[00:34:16] - Comparison
[00:45:51] - Other Theme Park Games (For the Most Part)
[00:49:08] - Broader View
Men on Board is part of the Dice Tower Network of podcasts. Find other great podcasts at https://www.dicetower.com/dice-tower-network.
Games Featured in this Episode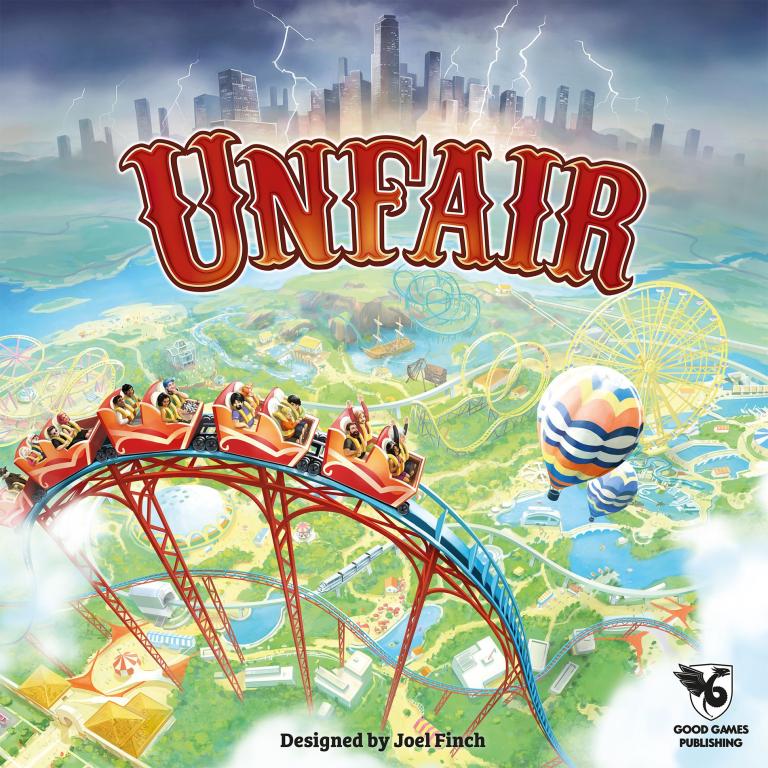 Publisher:
CMON Global Limited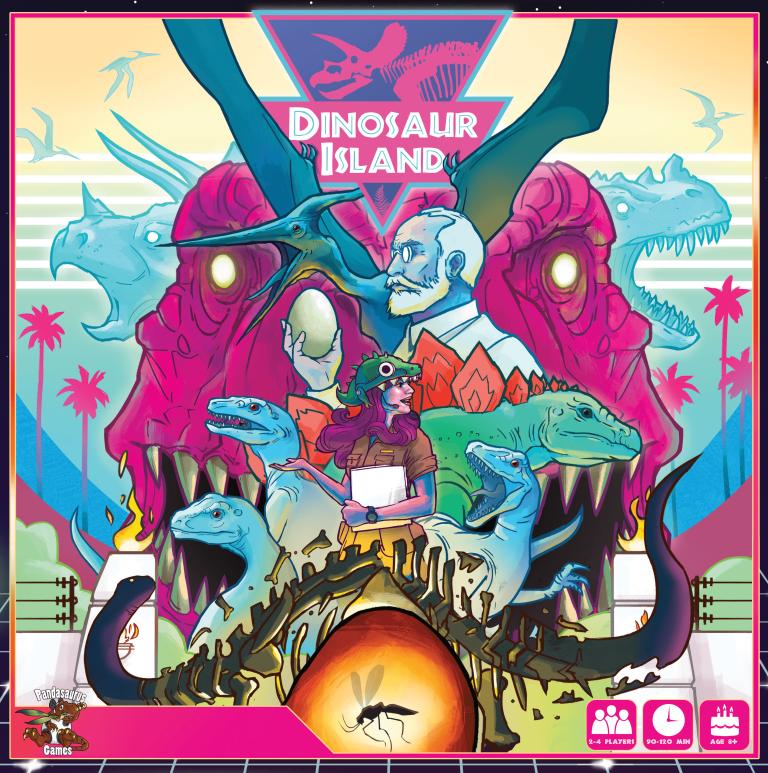 Designer:
Jonathan Gilmour
Publisher:
Pandasaurus Games