DTN Game of the Month July 2014 - Acquire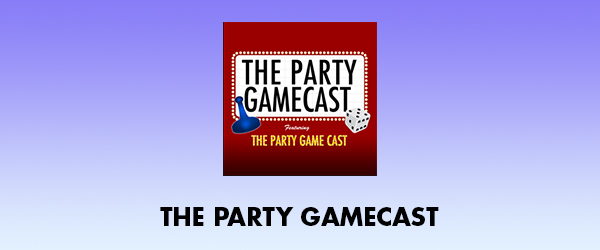 DTN Game of the Month July 2014 - Acquire
On this episode of the Party Gamecast featuring the Party Game Cast, Bruce is joined by Rocki, Mike, Mom and Heather to talk about the Sid Sackson classic Acquire.
You can hear other programs in the Dice Tower Network talk about the game, including On Board Games.
Thanks for listening!