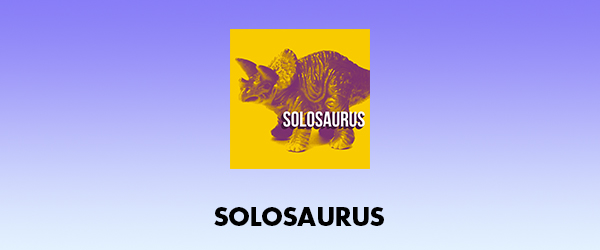 Episode #46 - Near & Far
Welcome to Solosaurus, a podcast about one player board and card games. In this episode, Carter and Brandon discuss the latest solo news (aggregated by the wonderful Frederik Shulz at tableforone.me) before reviewing Near & Far, the Amber Mines expansion, and two solo variants!

Wondering how this one plays solo? Check out our review!
user-created automas (including digital version): https://bit.ly/2rwUb4A
Games Featured in this Episode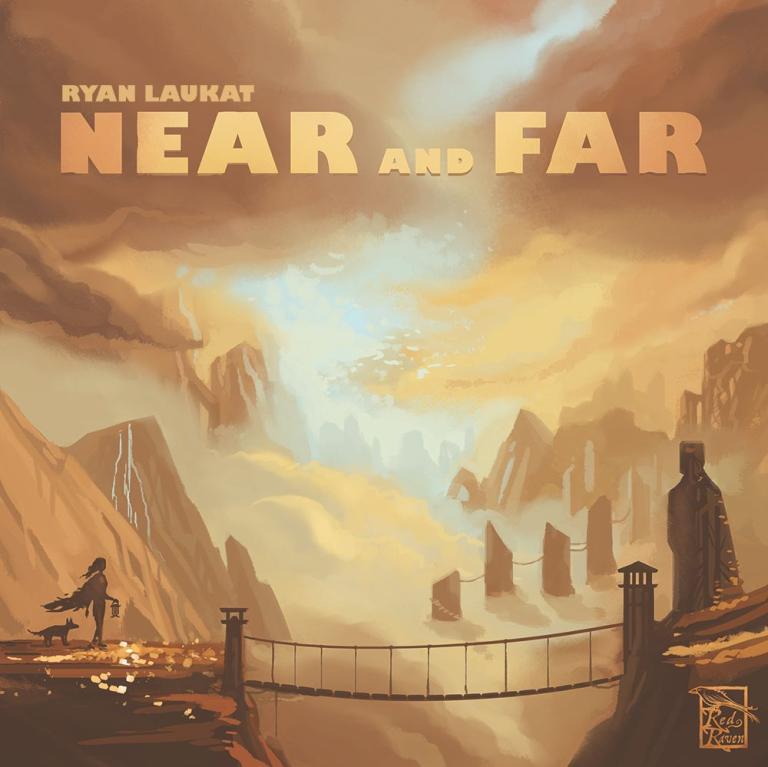 Publisher:
Red Raven Games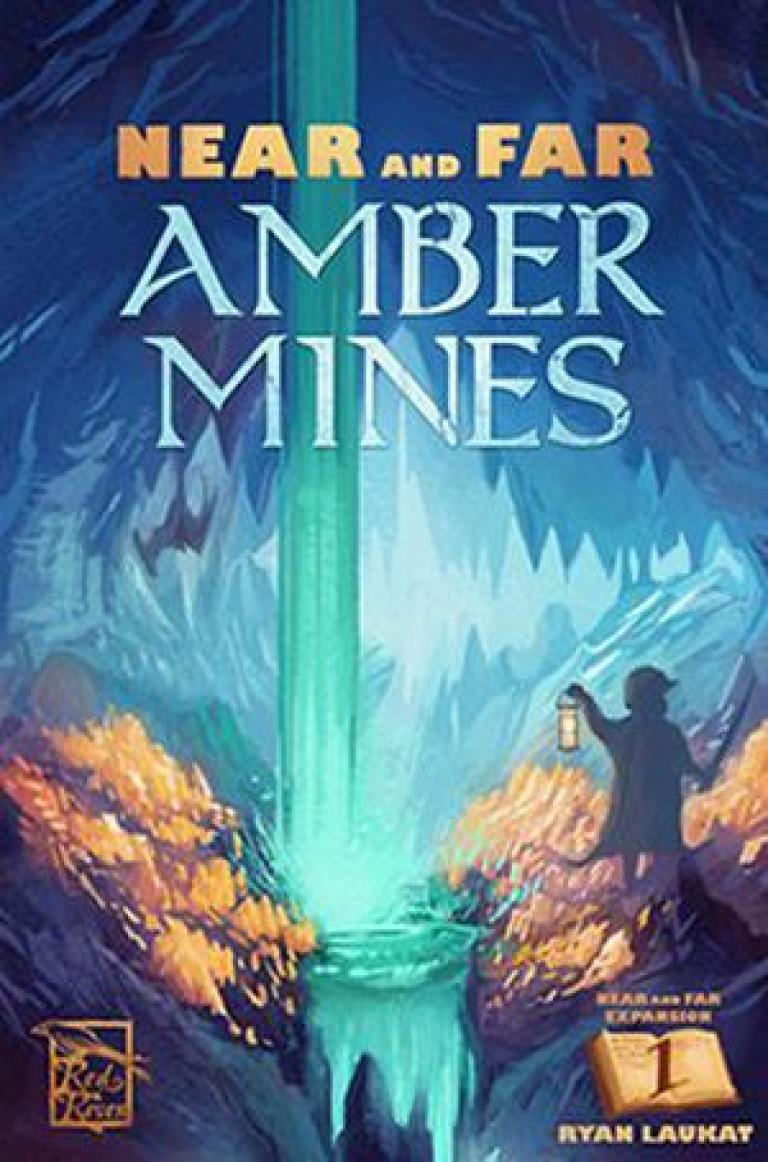 Publisher:
Red Raven Games