Watergate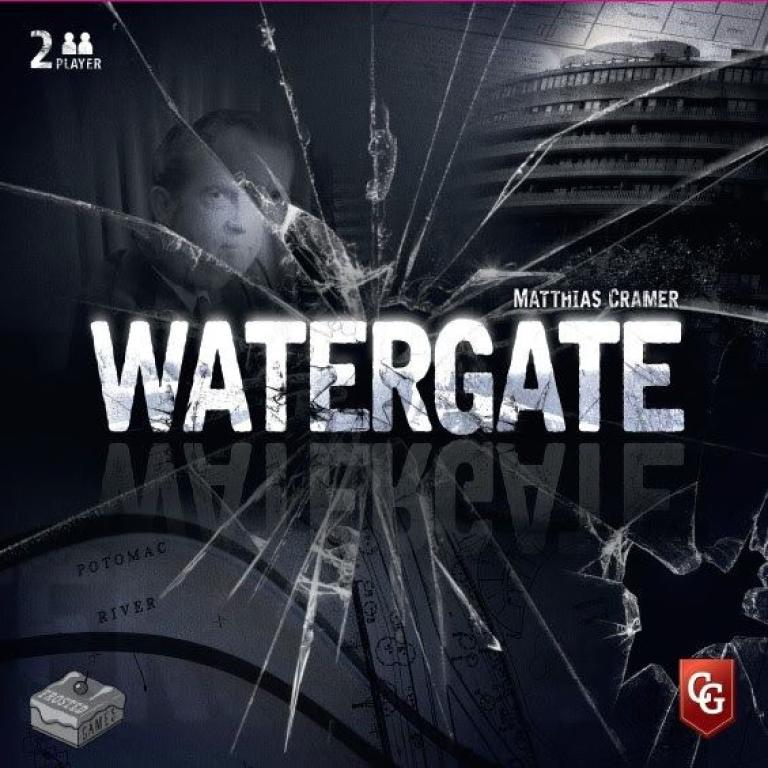 Watergate
In the two-player game Watergate, one player represents the Nixon administration and tries not to resign before the end of the game while the other player represents The Washington Post and tries to show the connections between Nixon and some of his informers.


Tom Vasel takes a look at a 2 player head to head game!
Robert Geistlinger takes a look at this 2 player game set during the Watergate Scandal from Capstone Games!