Bezzerwizzer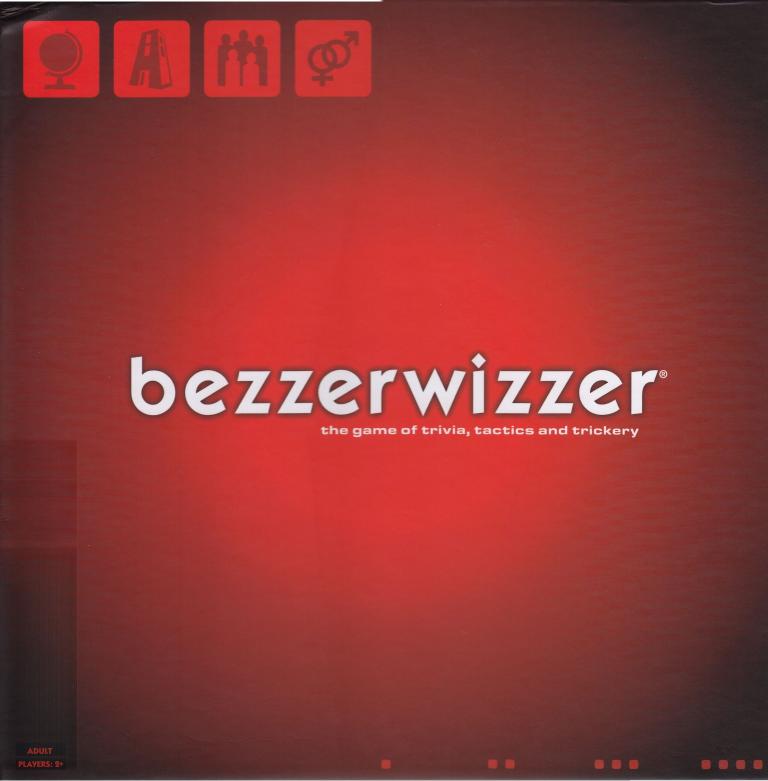 Bezzerwizzer
Bezzerwizzer is a quiz game from Denmark. It contains 5000 questions (English version has 3000 questions) from 20 categories. It takes its name from the german 'Besserwisser' meaning "know-it-all".

On your turn players draw the category tiles from a bag and sort them on their player board according to their knowledge. If you know the answer to the category questions that you thought you're worst at, you get one point. For your best category question you receive 4 points.

Each players has 3 additional tokens. One is labeled with a "Z" the other two are labeled with a "B". With the "Z" token you can swap one of your categories with another player. Afterwards it's out of the game for this round. You can use the "B" token when you think you can answer a question that your opponent might not know. This brings you additional points.

It's a quick and funny party game that you can also play with teams.


Podcasts Featuring this Game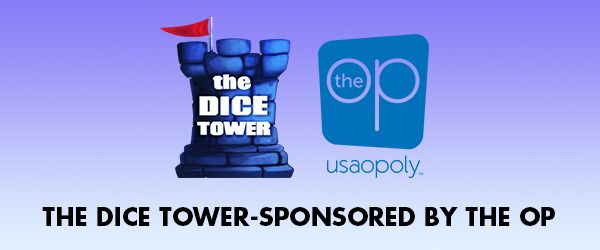 TDT # 163: Top Ten Most Unique Games
In this show, the gang talks about the strangest games they ever played, Geoff talks about giving, and Mark talks about Christmas. We discuss recently played games - Thunderstone, the Adventurers, Castle Panic, the Ares Project, Summoner Wars, and World without End. Giles talks about a game convention, we take a look back at Lord of the Rings, and we give our top ten most unique games.