The Ares Project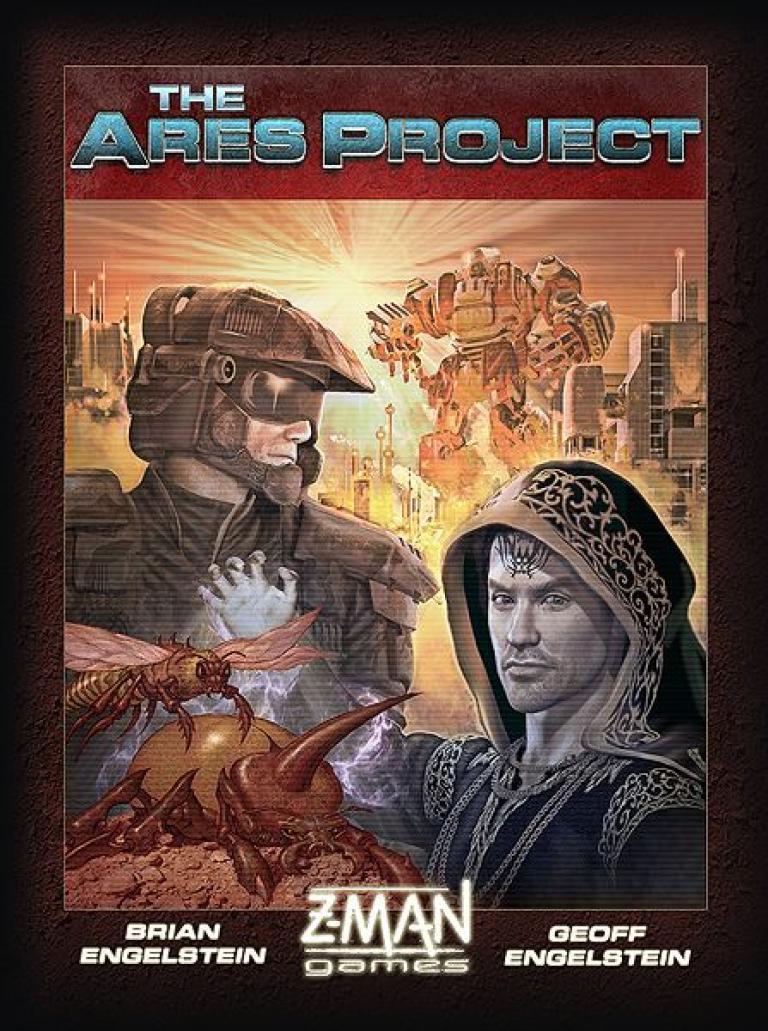 The Ares Project
In The Ares Project, 2-4 players are competing to see which of their factions will lead mankind into the future. Each faction has its own deck of cards, buildings, upgrades, attacks, special powers, and a screen behind which a player will play cards. Your opponents do not know what you are building. When a player lays down an attack card, he chooses an opponent, the players drop their screens, and they battle for control of the Frontier, i.e. the center of the table. Whoever controls the Frontier scores points and also has the ability to attack player bases directly. Eliminate your opponent to win instantly, or have the most points when the game ends.


Podcasts Featuring this Game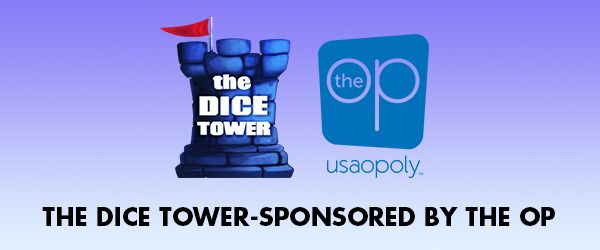 TDT # 240 - Best of 2011, part 2
We continue our best of 2011 show, still joined by an army of contributors!  In this half, we talk about our favorite expansions of 2011, as well as the best reprint, most innovative game, best family game, strangest game, biggest brainburner, and more!  Finally, though, we come to the BEST games of the year - including our top ten games of 2011.