TDT # 269 - Games that Got us into Gaming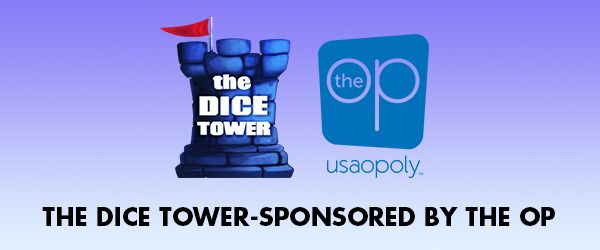 In this episode, Tom and Eric podcast live from GenCon 2012!
But don't worry, we don't talk all about the fair.  Instead, Eric gives us some first impressions of the new Merchant of Venus, and we review other games such as Smash Up and Flower Fall.  We have a host of contributors, and end the episode with our question of the week - what game got you into gaming?  But instead of just us answering the question - we have answers from designers, publishers, and more! 
Games Featured in this Episode