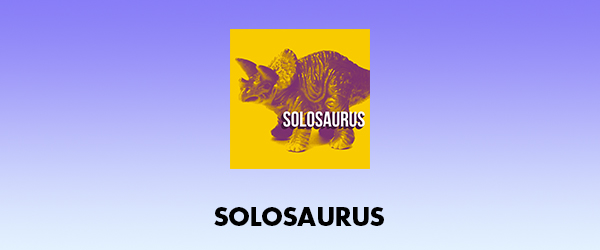 Episode #40 - Lisboa
Welcome to Solosaurus, a podcast about one player board and card games. In this episode, Carter and Brandon discuss the latest solo news (aggregated by the wonderful Frederik Shulz at tableforone.me) before reviewing something a big game that's mostly about wigs and earthquakes: Lisboa from Vital Lacerda and Eagle-Gryphon Games!

Interested in Lacerda but never tried one of his games? Wondering what this one plays like solo? Check out our review!